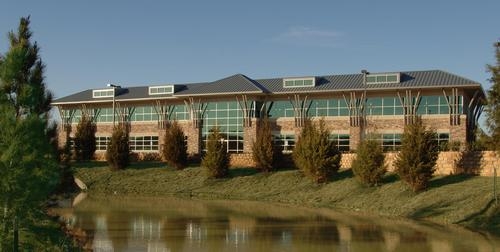 ---
Roland P. Desjardins is a 33 year resident of Trophy Club; married to Gloria (Ganddini) Desjardins, father to Andrea and Paul, grandfather to Ethan, Aiden, Preston and Arden. Roland grew up in southern Maine and attended college at Embry-Riddle Aeronautical University in Daytona Beach, Florida where he earned a degree in Aeronautical Engineering along with earning his pilot's license. Roland entered the Navy after college and served 20 years as a Naval Aviator both active duty and reserve. He is a Military Relocation Professional (MRP) to help active duty and veterans with their real estate transactions. Roland spent a large part of his career serving customers in the Aerospace industry leading training businesses.

He enjoys golfing, boating and flying and being with his family during his leisure time.

He is dedicated to Trophy Club and the Northwest Metroplex along with the award winning Northwest Independent School District. His extensive business experience, with organization and passion for his clients makes him the ideal Realtor for you to buy or sell a home.

Call today for we look forward to becoming your partner in your future real estate transactions.